Precision mechanical machining.
Complete supply of metal components.
Quick response.
Professionalism and competence.
Wide range of size and processed materials.
Competitive prices.
Metal molding.
Foundries.
Steelworks.
OEM.
Aftermarket.
Automotive
Earth moving
Textile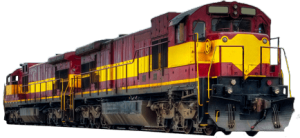 Railway
Agricultural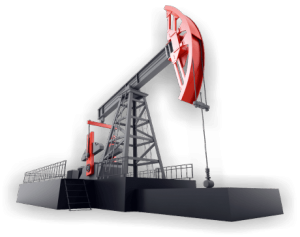 Oil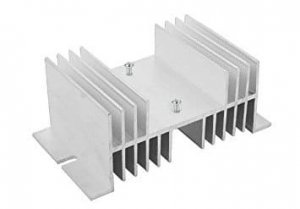 Electronic
Truck
Hydraulic
Born in the mid-60 NF operates in the field of precision machining contractors. At that time the small sole owner with a lathe and a milling machine used in a poky dwelling set enclosed itself the passion of owner Nepote Fus Giocondo towards mechanics as the years passed and the contribution of the workforce of the sons Fabrizio and Gianluca the company has experienced a major expansion in its rapid path in terms of equipment technological know-how and workmanship, from artisan workshop of the early years to the solid and dynamic reality.